Few Words About Us
SENHON SDN BHD is a construction company specialising in renovation and interior fit-out solutions. It was transformed from SENHON RESOURCES on 29th June 2016. We provide services in the entire Malaysia.
We are expert in all kind of interior and exterior renovation such as partition work, plaster ceiling design, plumbing, electrical works, carpentry works, tiling and etc. Our field of expertise comprises renovation and finishing works in the interiors of office buildings, mall outlets and kiosks. We also provide maintenance service for mall outlet and emergency response service.
We are a team of highly qualified and experienced workers with a long practice in the business, which will perform for you all the works. Due to our thorough and sterling work, numerous individual clients and companies have trusted us so far. - MR.CHIA S.HONG (FOUNDER)
Award & Recognition
BELLEVIEW GROUP would like to extend our heartfelt appreciation for your dedication and commitment in completing the project. Your hard work and cooperation ensured that the project fulfilled its vision, to be an iconic landmark in ALOR SETAR.
We hope you share our pride in being a part this project, which has improved the lifestyle of the ALOR SETAR community.
Thank you once again for the tireless effort dedicated to the project. We look forward to a long and successful business relationship with you in the years to come.
- DATO' SONNY HO MANAGING DIRECTOR GREAT REALTY SDN BHD (AMAN CENTRAL)
Our Services
We Provide Services
Housing Development
We have been actively involved in property development in the Northern Region of Peninsular Malaysia.
Fit-Out/Renovation Services
We provide all-in-one renovation services for home & office.
Structure Repair
We have In-house engineer to advise and propose solution on all kinds of structure defect & crack.
M&E Services
We provide qualified M&E personal to solve all kind mechanical & electrical problems.
Plumbing & Sanitary
We provide qualified personal to solve all kind of plumbing & sanitary problems.
Civil Engineering & Construction
We cover all kinds of civil engineering field and construction works.
Senhon Sdn Bhd
Your Reliable Renovation & Contruction Partner.
Our Projects
Visit Our Projects
Our Clients
We've worked and continue to with several happy clients.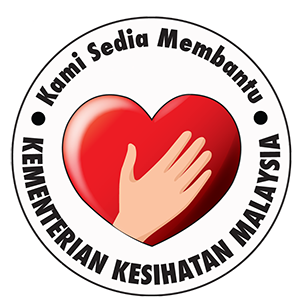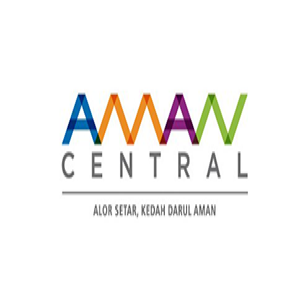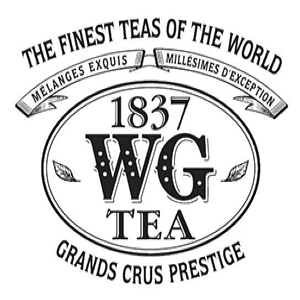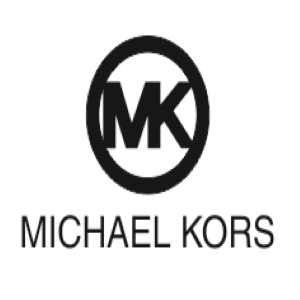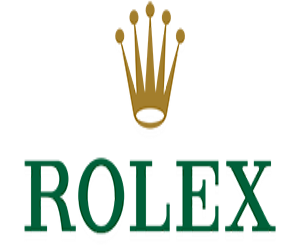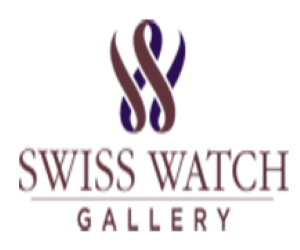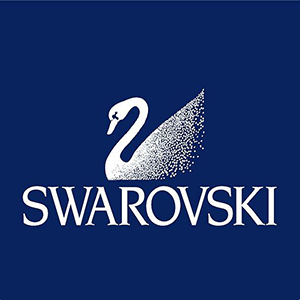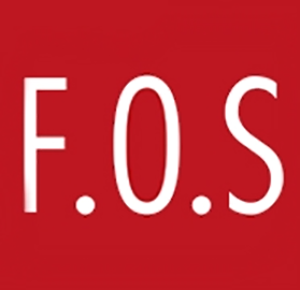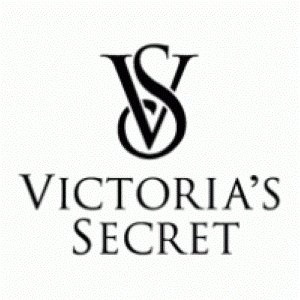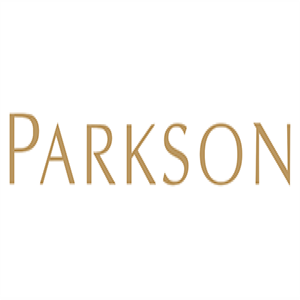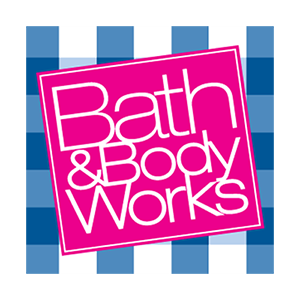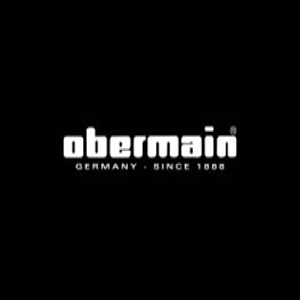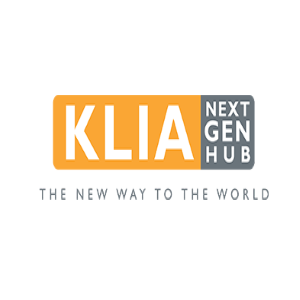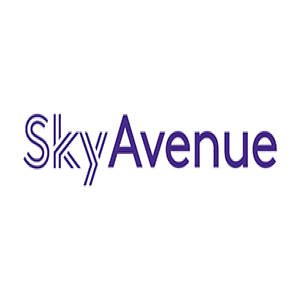 Contact Us
We're always ready to collobrate with your new ideas & projects
777, Jalan Pintu 10, 05100 Alor Setar, Kedah.
info@senhon.my
admin@senhon.my
+013 443 3822
+016 444 1222
Your message has been sent. Thank you!